2022 Titans Football Season Recap
The outcome of this year's football season is not what coaches and players were expecting. With a new coach and an offseason of hard work many were stunned by the performance on the field this year.  After a hard fought season the Titans finished with a record of 0-9. The biggest weakness for the Titans was making big plays on offense and putting points on the board.
Junior wide receiver Cooper Harty says, "we're going to remember the feeling of going 0-9 all offseason and work towards getting better every day."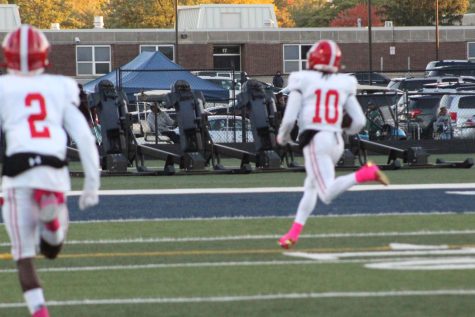 Joey Harris, Zach Hesse, and Larrio Cunnigan were three seniors who showed out in their final season wearing the Titan uniform. Two other seniors who played big roles on the team were defensive back Andrew Keopke and one of the team's captains and tight end Anthony Czerwiec. Joey Harris, Carlos Hazelwood, and Ja'Byron Matthews led the team in tackles. On the offensive side of the ball Larrio Cunnigan led the team in total touchdowns scored with 6 and averaged 67.6 rushing yards per game. Myles Haythorne led the team in receiving yards with 166 yards on 19 catches. Davis Brooks completed 40 of 113 pass attempts and passed for 309 yards. Brooks also rushed for two touchdowns, one of them being off of a 56 yard run against Bremen.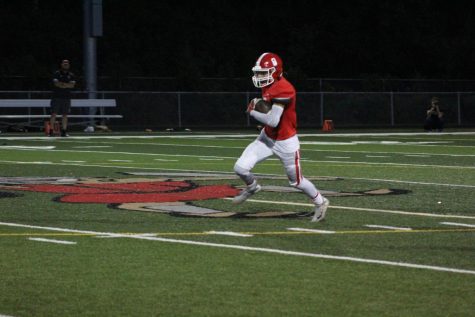 The Tinley Park High School football season came to an end when the Titans lost at home against TF North 42-26. In the final game the Titans finally got the offense rolling and points on the board. Although, it wasn't enough as the TF North run game was too much for the Titans defense to handle.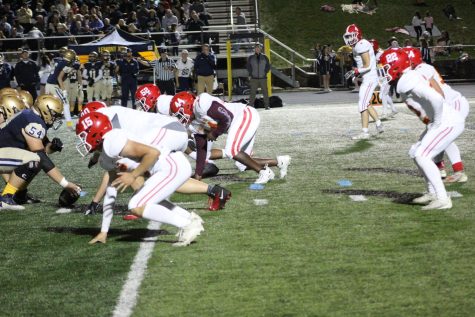 After the way the 2022 season went many people have their doubts about 2023. But the future couldn't be brighter for the Titan football program. The 2022 team featured many Juniors and Sophomores playing big roles in starting positions. Next season the offensive line will be returning all starters including 4 Juniors, right tackle Brandon Siano, center Connor Crowe, right guard Chase Williamson, and left tackle Cooper Stage as well as Sophomore left guards Romano Nutall and Conor Kelly. The receiving core will also return Myles Haythorne, Tylan Landfair, and Cooper Harty. The hole at running back will be filled by George Camacho and Keoni George. Davis Brooks will also be returning as quarterback for next season. The defense will be returning linebackers Austin Kirnbauer, Ja'Byron Matthews, Riley Gray, and Jon Zuckovich as well as defensive lineman Carlos Hazelwood, Tanner List, Will Miller, and Conor Hinderman. Leland Mickelson and Tylan Landfair will also be returning at defensive back next year. The Titans go into this offseason with many improvements to make after a "rebuild" and culture change season. In 2023 the Titans will be working towards making the playoffs for the first time since 2017.
Leave a Comment
About the Contributor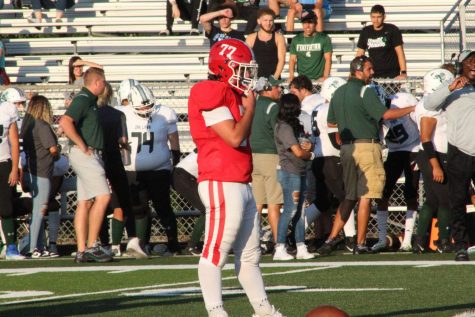 Connor Crowe, Staff Writer
My name is Connor Crowe. I'm currently in my Junior year. I love writing about sports. I play football and I wrestle. Some of my favorite books are...