Stay Occupied in Colder Months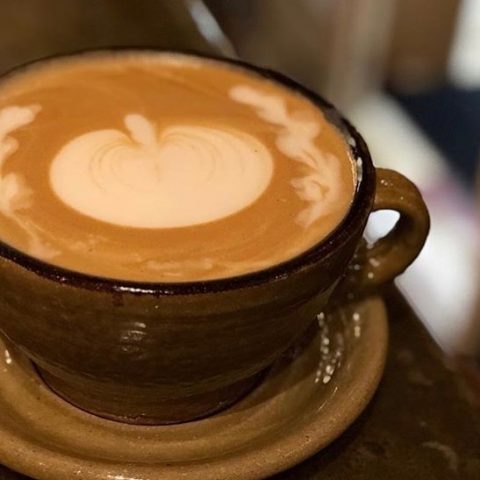 Fall has finally arrived, which means cooler weather, warmer clothes and the color changing leaves. Not only is fall beautiful, but it is also the best time of the year to spend time with family and friends. Here are some fun family fall activities:
Escape Room
If you have an eye for mysteries and solving puzzles, an escape room is the place to be. A group of 10-12 people have 60 minutes to look for clues by using teamwork that will help them escape. Not only is it exciting but it gives you an opportunity to have fun with your closest friends and family.
Apple Picking
Apple picking is the perfect fall activity. Autumn is when apples are perfect for picking. Go online to find the nearest orchard. Each orchard is different, some have petting zoos while others have fresh apple pie. Overall it is guaranteed fun for all of the family. 
Pumpkin Picking
Unlike apple picking, pumpkin picking has a different feel to it. Pumpkin patches are the designated spot for Halloween fun, but many are still open. Pumpkin patches can have other activities besides picking pumpkins such as going on a tractor ride, carving pumpkins, going through a hay maze, petting zoos and more.
Family Movie Night
Yes, haunted houses, and apple picking are cool, but sometimes all you need is a few blankets, some snacks and a movie. The best movies in October are of course Halloween movies, but as the weather changes, check out some holiday favorites. Gather your friends and family, choose a few movies, pop some popcorn and get to watching that movie. This is by far the chillest way to hang out.
Go on a Hike
Taking a hike is much better to do in the fall than any other season. The cool weather makes for great backpacking. Due to the cool weather, hiking trails won't be as crowded as they are in the summer. Plus, the views that you can see while hiking can be breathtaking. That's a bonus!