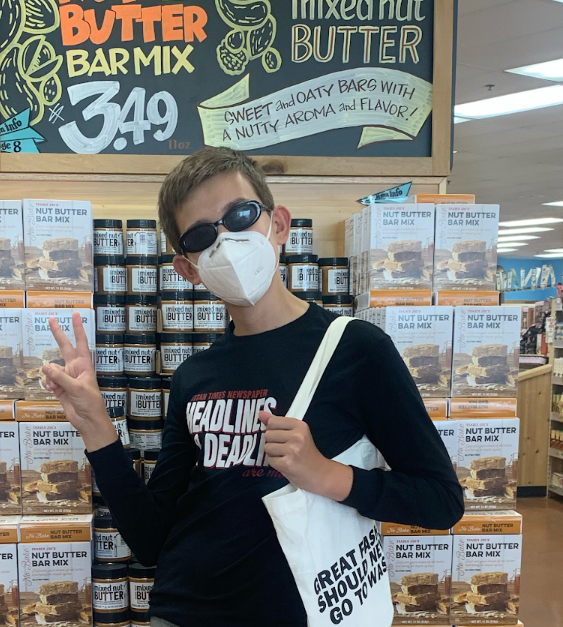 My name is Charlie Desnoyers. I am currently a junior. I enjoy writing, listening to music,
and reading. My favorite books are
To Kill A Mockingbird
and
Animal Farm
. I believe writing is important because it preserves our ideas, memories, and can inspire change. I am passionate about the environment and helping others.  
***My favorite tea is hibiscus.
Charlie Desnoyers, Staff Writer
Nov 28, 2020

Fact or Fad: Biotin

(Story)

Nov 12, 2020

Social Distancing in Animal Populations

(Story)

Oct 29, 2020

"Covid-Proof" Jobs

(Story)

Feb 04, 2020

African-American History Month: Benjamin Banneker

(Story)

Feb 04, 2020
Feb 03, 2020
Oct 10, 2019
Oct 08, 2019

7 Ways to Help the Environment

(Story)

Oct 01, 2019

Día de los Muertos

(Story)