November 2020 Horoscopes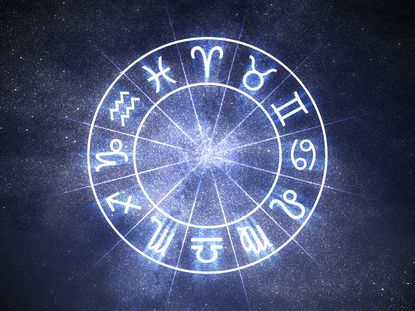 Aries (March 21- April 19) – Don't let conflict interfere with your friendships, and don't make rash decisions that you'll regret later.
Taurus (April 20- May 20) – Take a day off to relax, you've been working way too hard and have earned it. A relaxing day is needed when you've overworked yourself and are exhausted.
Gemini (May 21- June 20) – Reconnect with old friends. Or make new, genuine friendships with people who share your values. Don't waste your energy on people that wouldn't do the same for you.
Cancer (June 21- July 22) – Success and achievement is right around the corner for you. Keep pushing yourself and working hard, it's paying off.
Leo (July 23- August 22) – Start budgeting your money and saving up. Don't make impulse purchases that you'll regret later.
Virgo (August 23- September 22) – Open yourself up to new opportunities that are coming your way, and stay open minded and free of judgement.
Libra (September 23- October 22) – Focus on learning a new skill and improving your relationships with others.
Scorpio (October 23- November 21) – Work on being more patient with others. Help out your friends with whatever they need, but don't forget to also focus on helping yourself.
Sagittarius (November 22- December 21) – Keep being productive and getting things done. It is easy to procrastinate and fall behind.
Capricorn (December 22- January 19) –  You might be feeling overwhelmed, but keep being organized. Focus on projects that need your attention and that matter.
Aquarius (January 20- February 18) – Get your space in order. Redo your room, and reset yourself.
Pisces (February 19- March 20) – Your creativity is in full swing. Collaborate with your peers on projects, sometimes other people's insight can help you.