African-American History Month: Benjamin Banneker
For this February, African-American history month, we will feature a lesser-known African-American. This week, we are featuring Benjamin Banneker. He was born on November 9, 1731, and passed on October 9, 1806. He was a free and self-taught scholar. He studied mathematics and astronomy, and was an almanac author and farmer. At the age of 15, he took over the family farm and developed an irrigation system to control water flow, a tactic still used today. In the 1750s, he invented the first clock, which was the invention that put him on the map. He also talked with Thomas Jefferson and other notable figures about slavery and racial equality in our country. Overall, he was a very notable figure in the fields of math and astronomy, and made many influential almanacs, inventions, and speeches inspiring Americans about racial equality in our country.
About the Writer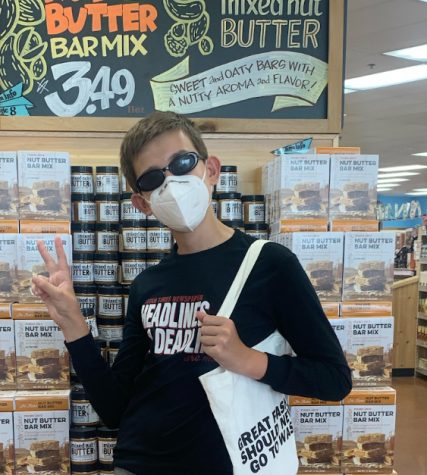 Charlie Desnoyers, Staff Writer
 My name is Charlie Desnoyers. I am currently a junior. I enjoy writing, listening to music, and reading. My favorite books are Death of a Salesman and...